St Lawrence Primary School belongs to the parish of St Peter Chanel in Deer Park. We cater for the Catholic families in the Brimbank Gardens, St Andrews Field and Central Park estates.
Principal Message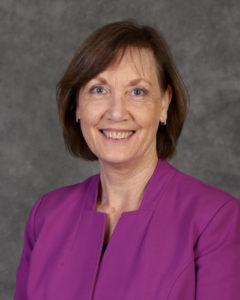 It is a great honour for me to have been appointed the founding principal of St Lawrence Catholic Primary School, Derrimut.
I have had a long and fulfilling association with St Peter Chanel parish, Deer Park and I feel very privileged to have been given this opportunity to work with more families in this parish through my involvement in St Lawrence Primary School.
I am working on ensuring that our school is welcoming and promotes connectedness. This is being achieved through committed staff members; through mentoring programs and student leadership; and the opportunities we are creating to strengthen family-school partnerships.
Most importantly, I am committed to my role as a faith leader and am working to ensure that our school has a strong Catholic identity in Derrimut and operates with a strong sense of social justice in the spirit of our patron, Saint Lawrence.
Julie Corsaletti